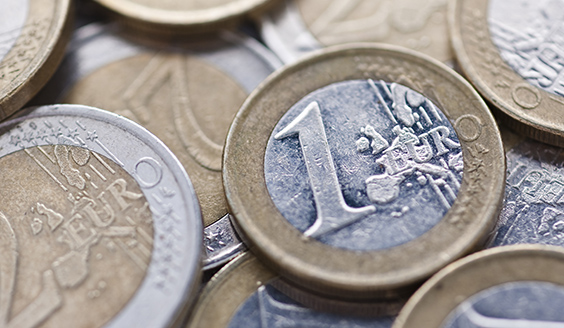 Daily allowance and equipment allowance
You will be paid a daily allowance, per diem, to cover the daily expenses while in military service.
The daily allowance is progressive based on the service time:
EUR 5.40 (1–165 days)
EUR 9.00 (166–255 days)
EUR 12.50 (256–347 days)
The daily allowance is usually paid on the bank account twice a month on Fridays to compensate for each service day including the weekends, exemplary conduct leave, sick leave, personal leave and paternity leave. Service days exclude special personal leave and absences without leave.
Women receive an equipment allowance EUR 1.50 per day to cover the expenses not provided for by the Finnish Defence Forces such as, for instance, underwear.